(Last Updated On: October 17, 2018)
Fall is in the air again this week, so it seems like a good time to take a virtual visit to Mille Lacs Kathio State Park in north central Minnesota.
The park was filled with color when we visited during the peak of leaf season last fall.
Mille Lacs Kathio State Park has a diverse mix of trees (maple, oak, birch, pine, tamarack, and more), ensuring a broad range of fall color over a long season.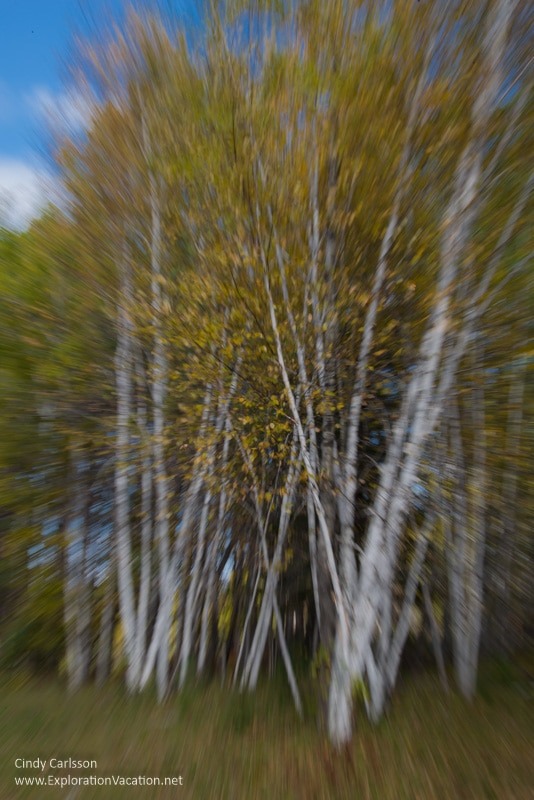 An observation tower in the park provides a perfect perch for viewing the park's spectacular colors.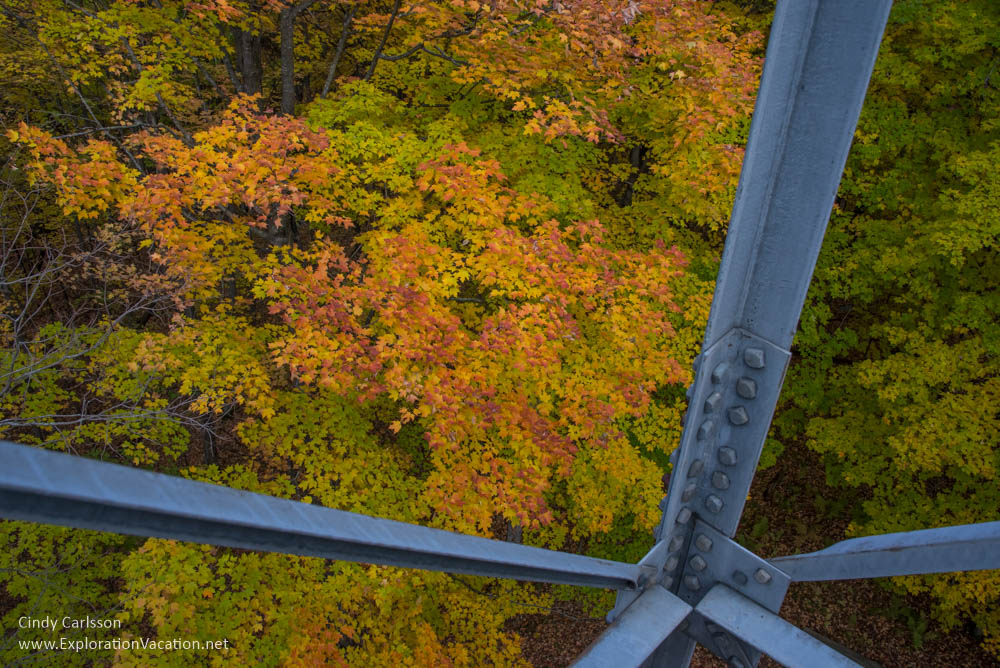 Although the park doesn't include any shoreline on Mille Lacs itself, there are a couple of smaller lakes within the park, as well as access to the Rum River. And you can see Mille Lacs from the lookout tower!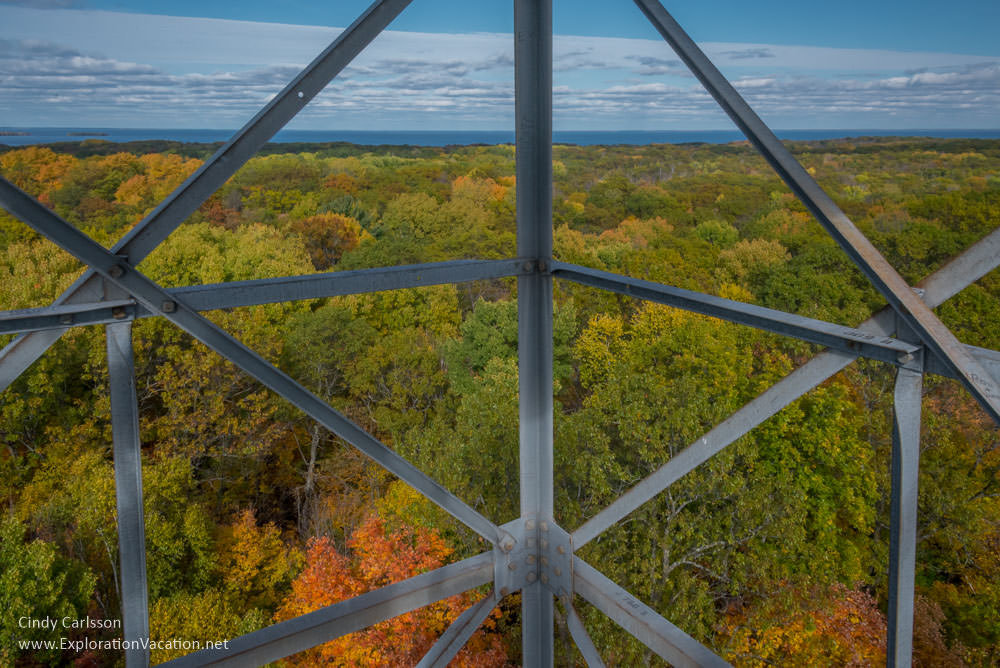 Mille Lacs Kathio State Park is located near the southwest end of Lake Mille Lacs in north central Minnesota. The park has 37 miles of hiking trails and 27 miles of horse trails; during the winter there are about 20 miles of trail each for skiing and snowmobiling.
Mille Lacs Kathio Observation Tower
Minnesota State Parks
All Minnesota posts