Welcome to Exploration Vacation
Exploration Vacation is a travel website designed to delight, inspire, and inform travelers and dreamers alike.
Hi! I'm Cindy and I'm delighted you are here!
If you are looking for beautiful pictures, in-depth historical and cultural information, and/or travel tips that help you look more closely at the world around you, you've come to the right place.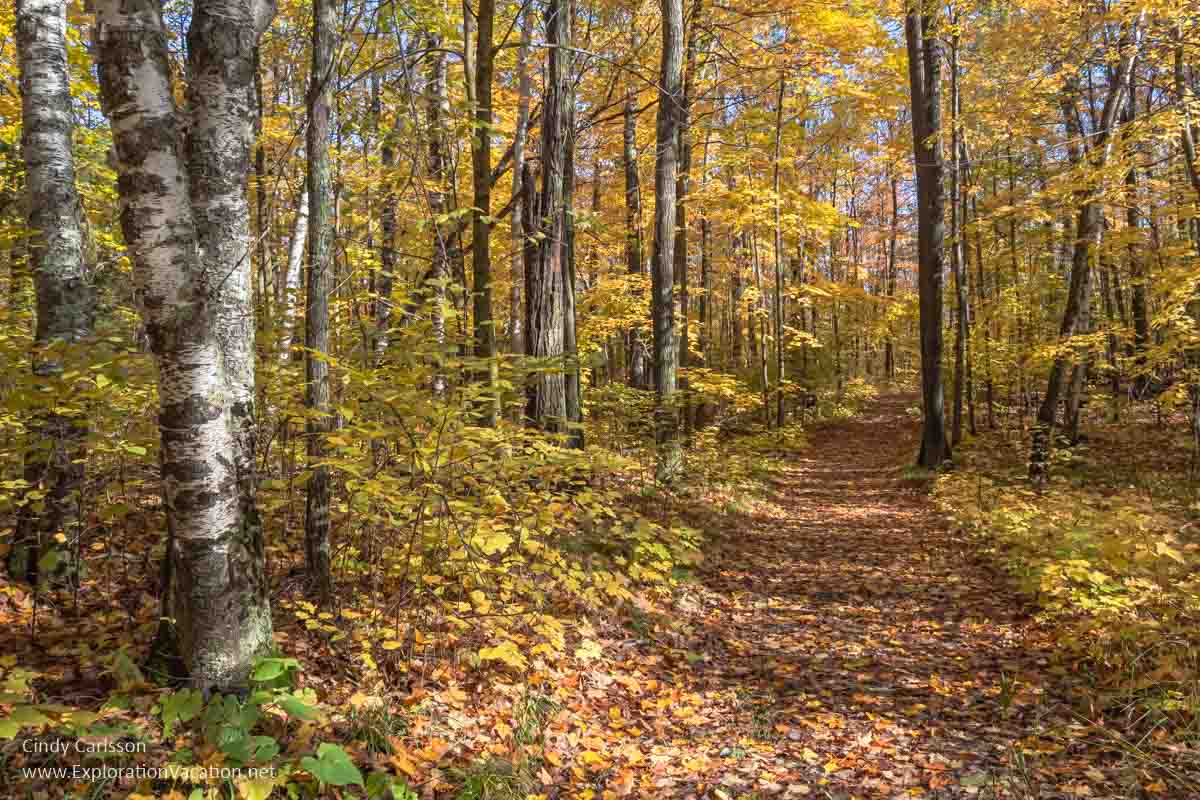 Destinations to explore
Follow these links to div deeper into the world.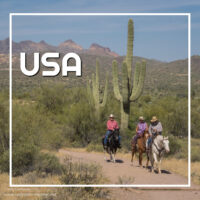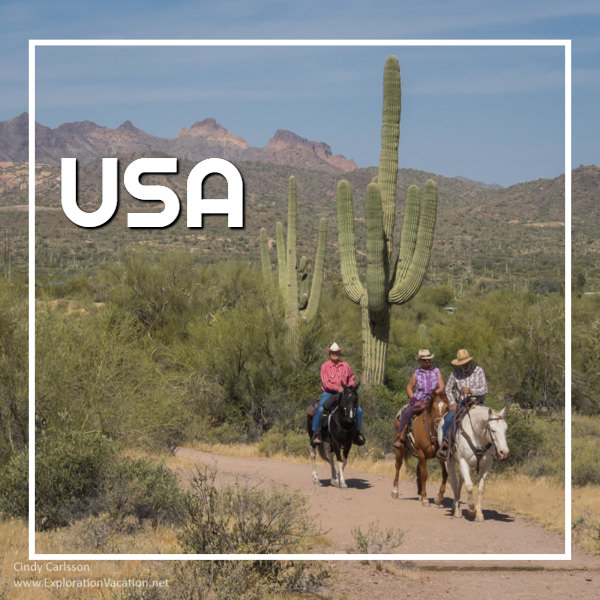 (Note that some island nations may also be included in one of the geographic groups.)
My travel map
These are the countries I have visited. I've traveled extensively in some, sometimes returning multiple times over the years. And there are a few where I've only spent part of a day, stopping to explore while en route to somewhere else or on a cruise tour. But in all of them, I've taken time to look around and try to understand what makes that place unique.
There are about 75 countries and territories on this map. However, many of these trips pre-date the creation of this website. Others are just awaiting the time I need to tell their stories. Thus there are not posts on all countries.
World Travel Map
About me
I'm a photographer, writer, blogger, public speaker, and travel evangelist who absolutely loves exploring the world and all its fascinating people and places. More . . .
Legal stuff
Copyright: I hold the copyright to material on this blog. More . . .
FTC disclosure: I've blogged about my travel for years without any advertising, but I do use a few affiliate links to products and services I use. These don't cost you anything to use, but pay me a small commission if you use them to purchase goods or services. And, on the rare occasions I get a special deal (or a free trip!), I'll make sure you know that, since other travelers don't get the same access and free stuff that of the media and influencers often get. You can read the details of my advertising and disclosure policies here . . .
Privacy policy: I don't have any interest in collecting your data except to understand (in aggregate) what visitors to this website are looking for OR to send your email subscription OR respond to your comments and requests for information. Unless you contact me, I have no way of knowing who you are or where you are located. More. . . .