Welcome to Exploration Vacation
Get more from your travel
Exploration Vacation seeks to inspire and inform travelers and dreamers alike. Whatever your travels may take you, I want to help you travel better.
I'm Cindy and I'm delighted you are here!
As a travel critic, it's important to me that you get the most from the time and money you invest in travel. At the same time, travel should broaden your world while respecting and preserving the people and places you visit.
If you are looking for beautiful photos, in-depth historical and cultural information, and/or travel tips to help you take a closer look at the world around you, you've come to the right place. Whether you are just dreaming or planning your own trip, you'll find plenty of inspiration along with travel guides and tips to help you plan your own exploration vacation!
(Gray whales approaching boats in Baja Sur Mexico — soon we'll be petting them)
I'm working on a post about the amazing gray whale part of my trip to Baja California, Mexico. But if you're eager to find out more about my close encounters with gray whales (they feel a bit like wet suede) or the rest of my time in Baja, I have more info and photos on the member's page. Newsletter subscribers can find that page here. (If you forget the password, it's always in the last newsletter.)
Not a newsletter subscriber? You can subscribe here for free to get the (usually quarterly) newsletter and access to more travel stories, travel tips, and some of the latest travel news.
Destinations to explore
Follow these links for travel tips and inspiration to help you dive deeper into the world.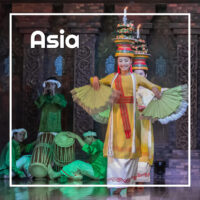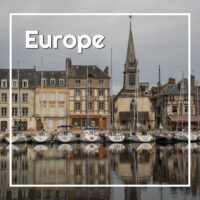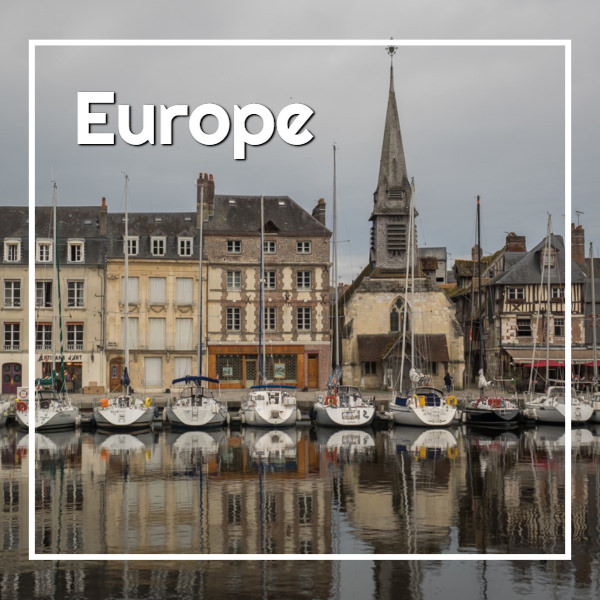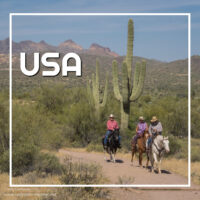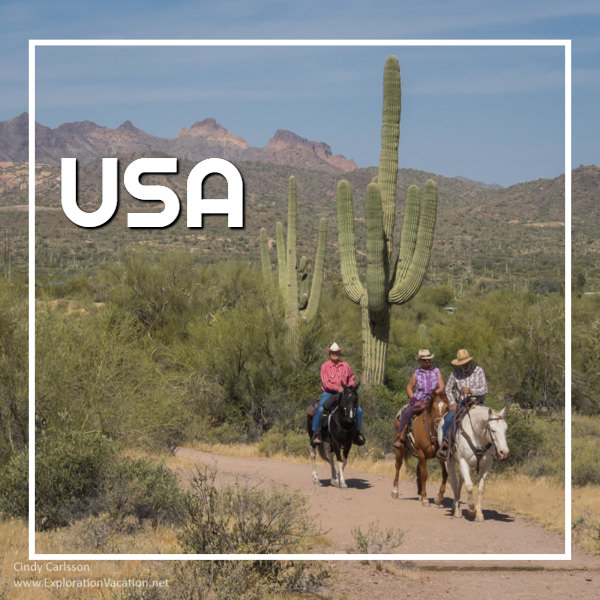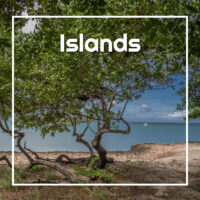 About me
I'm a photographer, writer, blogger, public speaker, and travel evangelist who absolutely loves exploring the world and all its fascinating people and places. More . . .
Contact me at xplormore(AT)ExplorationVacation(DOT)net
Legal notices
Copyright: I hold the copyright to material on this blog. More . . .
FTC disclosure: I've blogged about my travel for years without any advertising, but I do use a few affiliate links for products and services I recommend. These don't cost you anything, but pay me a small commission if you use them to purchase goods or services.
On the rare occasions I take a special deal (or a free trip!), I'll make sure you know that. I am very aware of the fact that regular travelers don't have the same access and free stuff that media and influencers often get.
You can read the details of my advertising and disclosure policies here . . .
Privacy policy: I don't have any interest in collecting your data except to understand (in aggregate) what visitors to this website are looking for OR to send your email subscription OR respond to your comments and requests for information. Unless you contact me, I have no way of knowing who you are or where you are located. More. . . .