(Last Updated On: October 17, 2018)
We took a bit of time to explore the rolling prairies of central Minnesota last week, spending much of our time at lovely Glacial Lakes State Park. The park is located in an area known as the Leaf Hills, which is a transition area between the western prairies and the eastern hardwoods.
Many people come here during the summer to enjoy the crystal clear lake and heavily wooded campgrounds.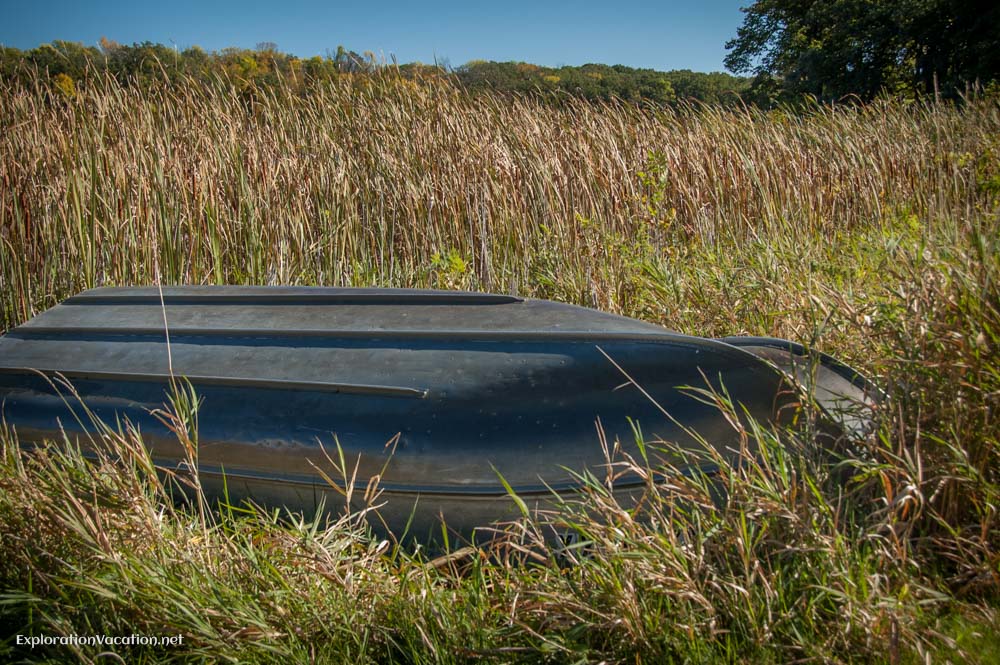 However, I think the star of the show here is the rolling prairie dressed in its finest fall colors.
It is a lovely and rare landscape.
Glacial Lakes State Park offers a full range of activities throughout the year, with campgrounds, camper cabins, a variety of trails, a dock, and boat and snowshoe rental available on-site.
Minnesota State Parks
All Minnesota posts