(Last Updated On: December 10, 2020)
We will be tied up in the tiny harbor of La Passe on La Digue in the Seychelles for the next couple nights.
Although small, the harbor is a busy place when we arrive.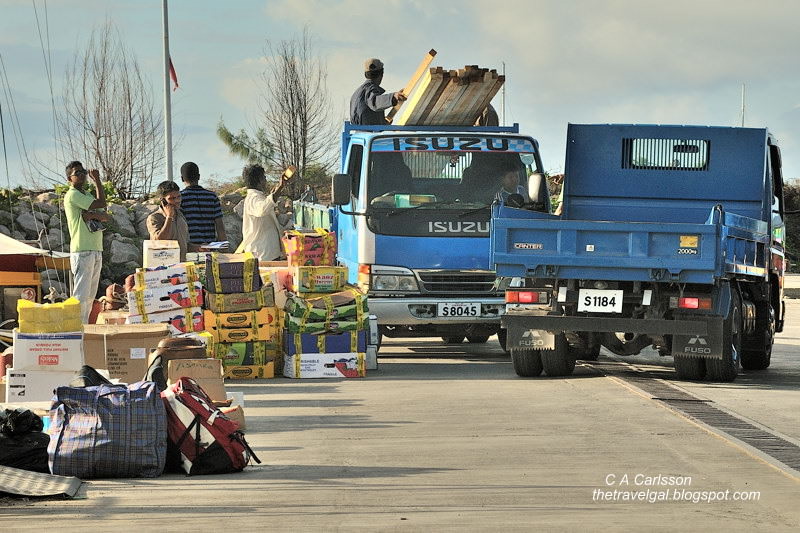 This seems to be the commercial hub of the island!
Not that there aren't areas of perfect peace very nearby.
And I finally have luggage!
Next post: Touring La Digue
Previous post: There is Beauty all Around Felicité and La Digue