(Last Updated On: October 17, 2018)
Not surprisingly, I took way too many pictures when we visited the Mayan ruins at Tulum, Mexico, last December. It was hard not to just keep shooting, the stonework was interesting and the changing light made the structures look different every time I looked at them.
One of my favorite ruins to shoot was the House of the Halach Uinic (Great Lord or King), which some guidebooks simply identify as El Palacio (the Palace). Although many structures sometimes identified as residences here probably weren't, there seems to be agreement that this was actually the home of an important leader. However, it's hard to imagine what it would have been like as a home – it seems like a maze of partial walls and pillars, but it must have been grand.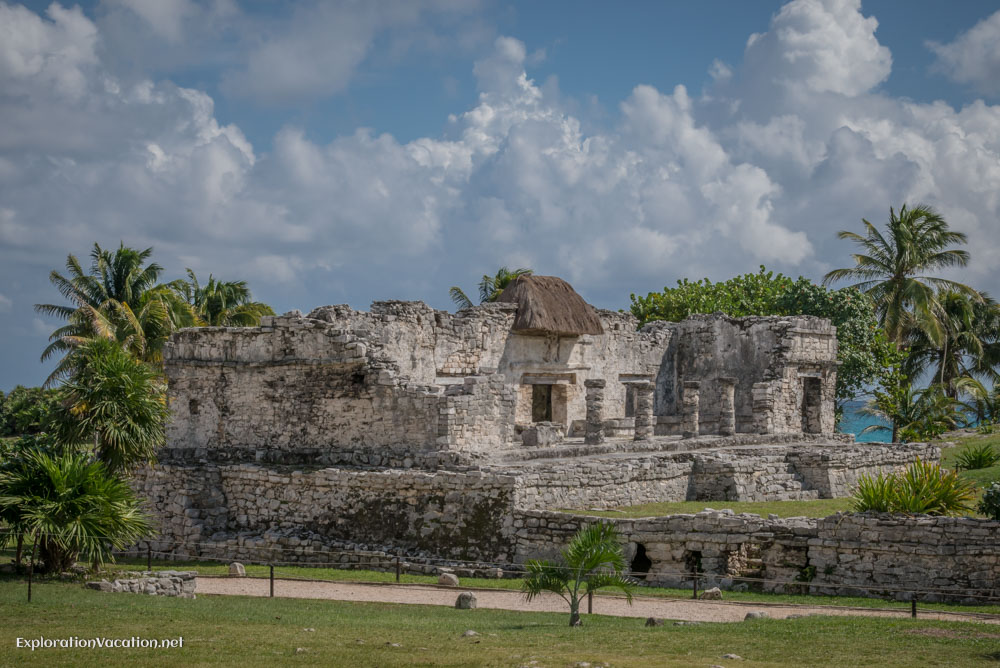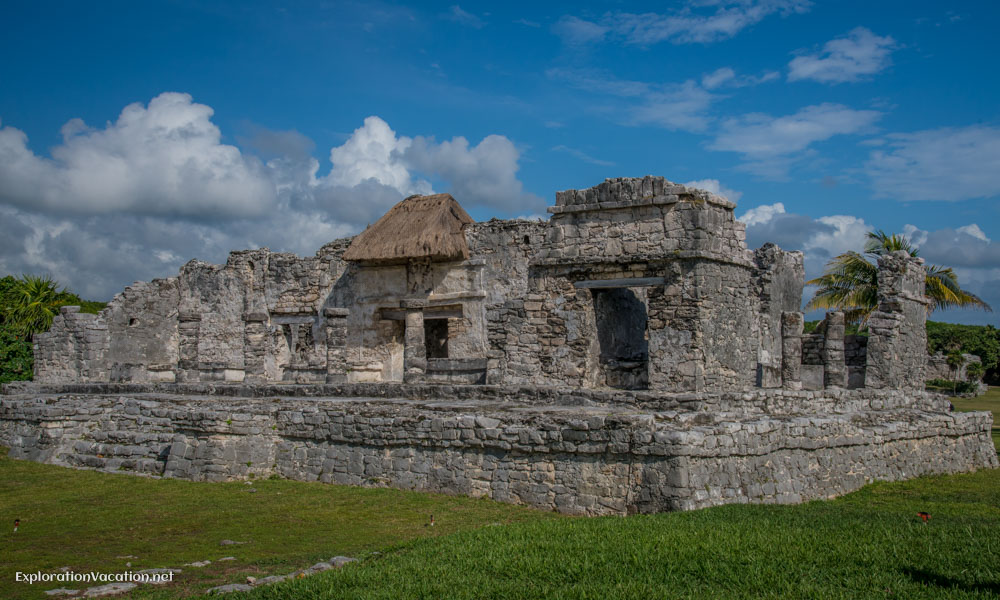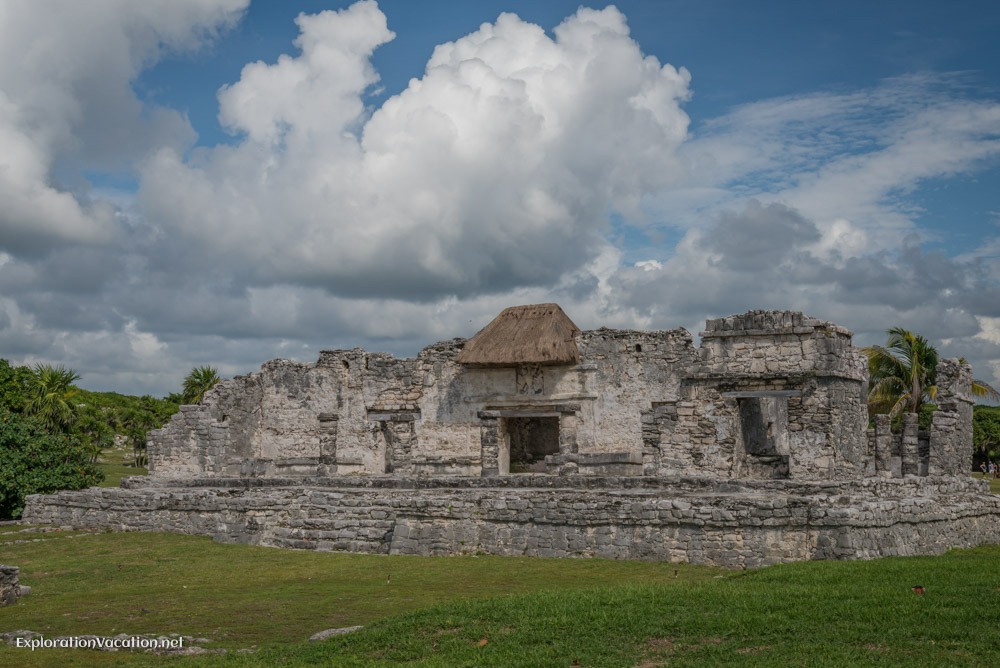 Touring the Mayan Ruins at Tulum
All Tulum posts
All Mexican Yucatán posts