(Last Updated On: December 15, 2020)
Canal Park and the Lakewalk in Duluth are familiar to all visitors to the city, as they provide an opportunity to get up-close and personal with Lake Superior just steps from some of the city's busiest hotels and restaurants.
But the Lakewalk also takes visitors out of downtown along the lake shore. As you move farther from the harbor and higher above the shore, it also provides great views of the harbor and the city's signature lift bridge. And, after passing various pieces of art, it runs into the beautiful gardens at Leif Ericson Park.
While formally identified as a rose garden, the park includes a number of gardens – all with views back to the harbor — making it a beautiful place to visit at any season.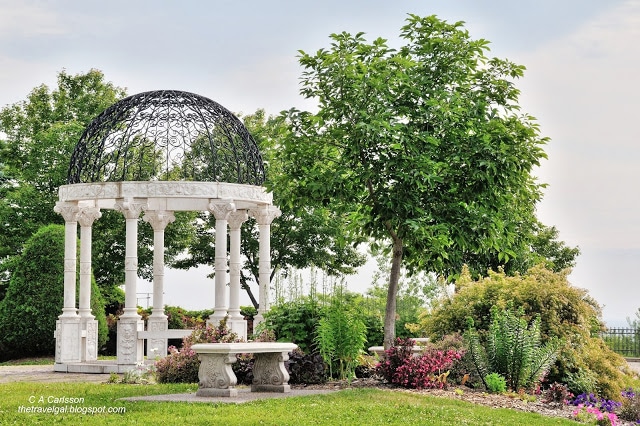 When I visited in mid-July it was too early in the season for most of the roses, but the peonies were in full bloom.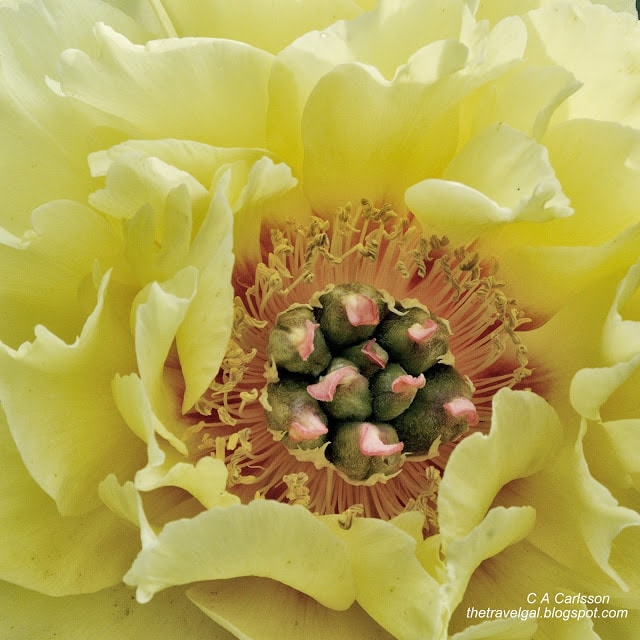 Of course, if you get tired of flowers, you can always spend your time watching the ships move below the lift bridge in and out of the harbor.
The gardens are located north of downtown at 13th Avenue E. Parking is readily available.