(Last Updated On: December 10, 2020)
We are back on the road in search of scenery, shopping, and gas for the car. However, as the afternoon begins to slip away (and the gas tank has been filled), our thoughts turn to happy hour with a view of the sunset.
We think we have found the perfect spot, at a beachside restaurant with a great view over the water. Everything about it is perfect, except that it is completely abandoned.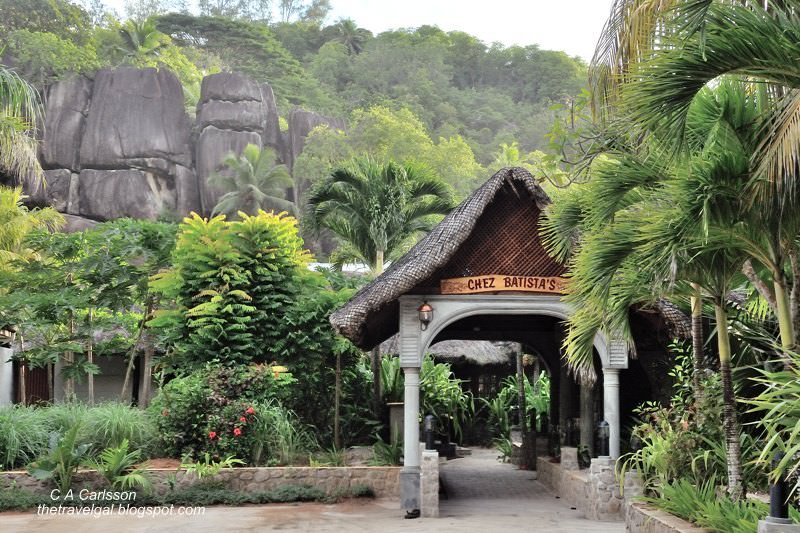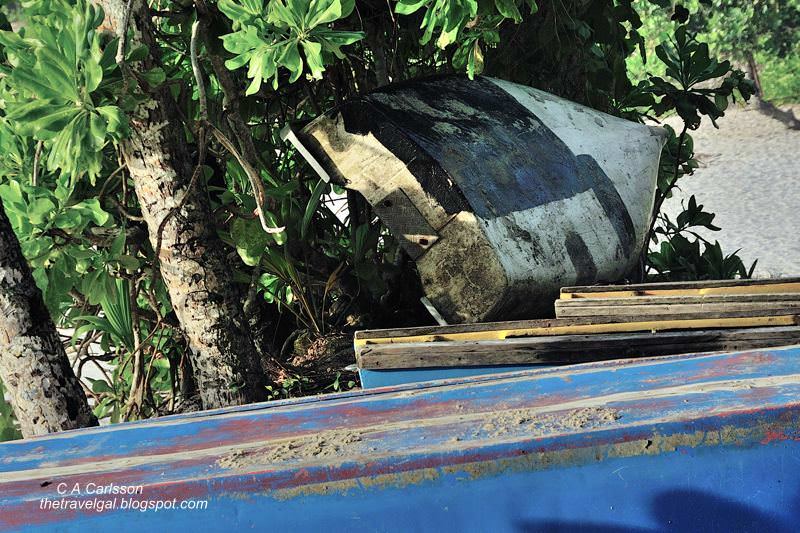 It's as if everyone just walked away after last night's party.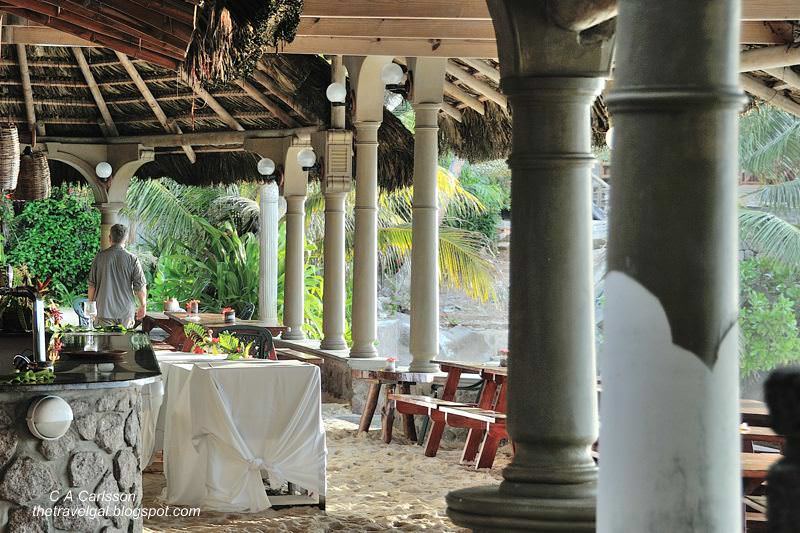 Too bad we didn't bring a bottle of our leftover wine or even just some glasses (there appears to be beer available on tap at the bar). But we didn't, so, reluctantly, we move on.
The sun continues to drop lower in the sky as we search for the perfect beach bar. We can't find it and the sun is about to set. It's time to pull over at any spot with a reasonable view.
Luckily, reasonable views of the sunset are available right along the road.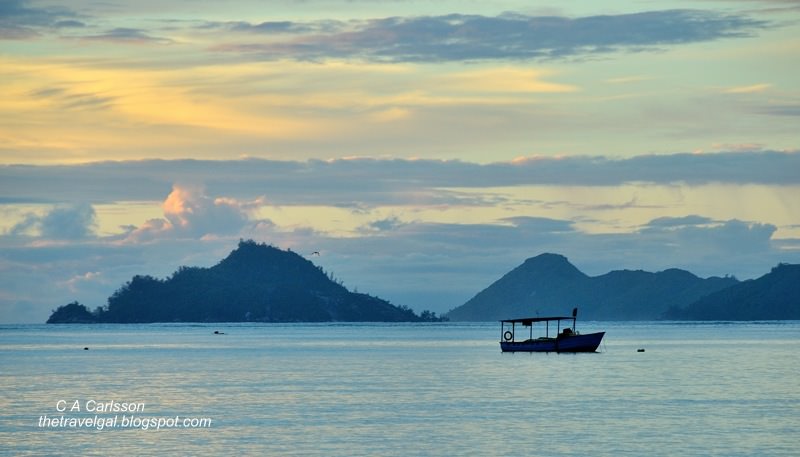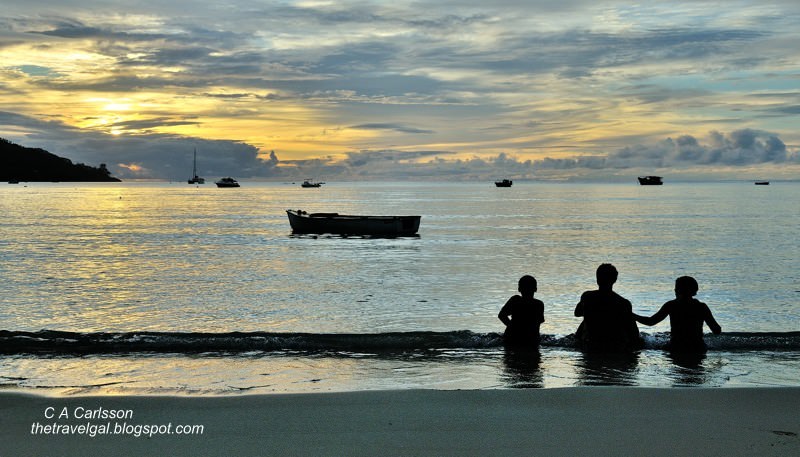 Now it's time for dinner and those drinks we've been searching for.
Next post:  Off the Road
Previous post: Welcome to Mahé – Lost and Low on Petrol