(Last Updated On: November 11, 2019)
I've always been a fan of grain elevators. They are a link back to a time when agricultural production and architecture had a more human scale. I particularly like the smaller elevators found in rural towns all over the Midwest; even in tiny towns like West Union, Minnesota, where the population these days is 111 and the elevators the dominant feature in town.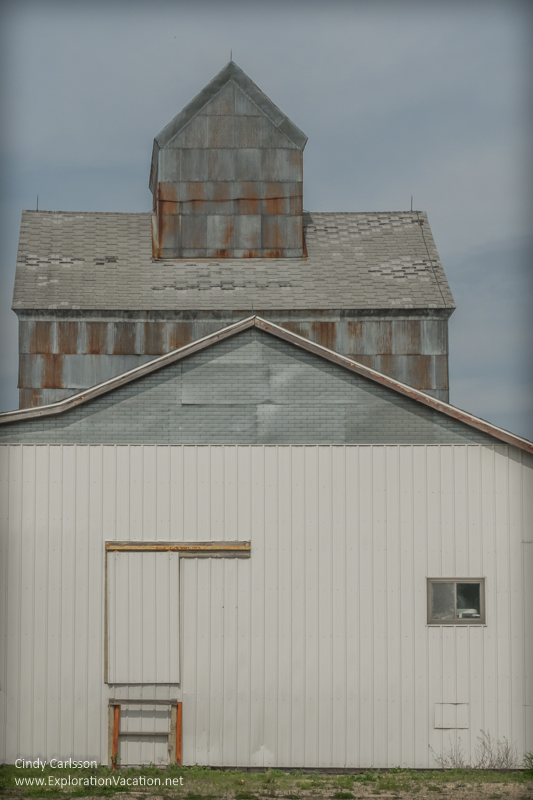 Still, I wonder how much longer they'll be around.
All Minnesota posts