(Last Updated On: October 17, 2018)
Dawn comes early,
bringing with it
a quiet step back in time at Reeder's Alley,
the oldest remains of historic Helena.
Driving north from Helena
we pass through ranch country,
rolling fields with the front range always in the distance.
Snow-covered peaks appear
At first far away,
slowly moving closer until we arrive at
Glacier National Park.
At Many Glaciers Hotel
(an anachronism, the remains of another view of travel)
we find ourselves
NOT in the balcony room I expected,
but in a corner room with two views of the lake and surrounding mountains
through our windows.
No balcony, but
it is good anyway.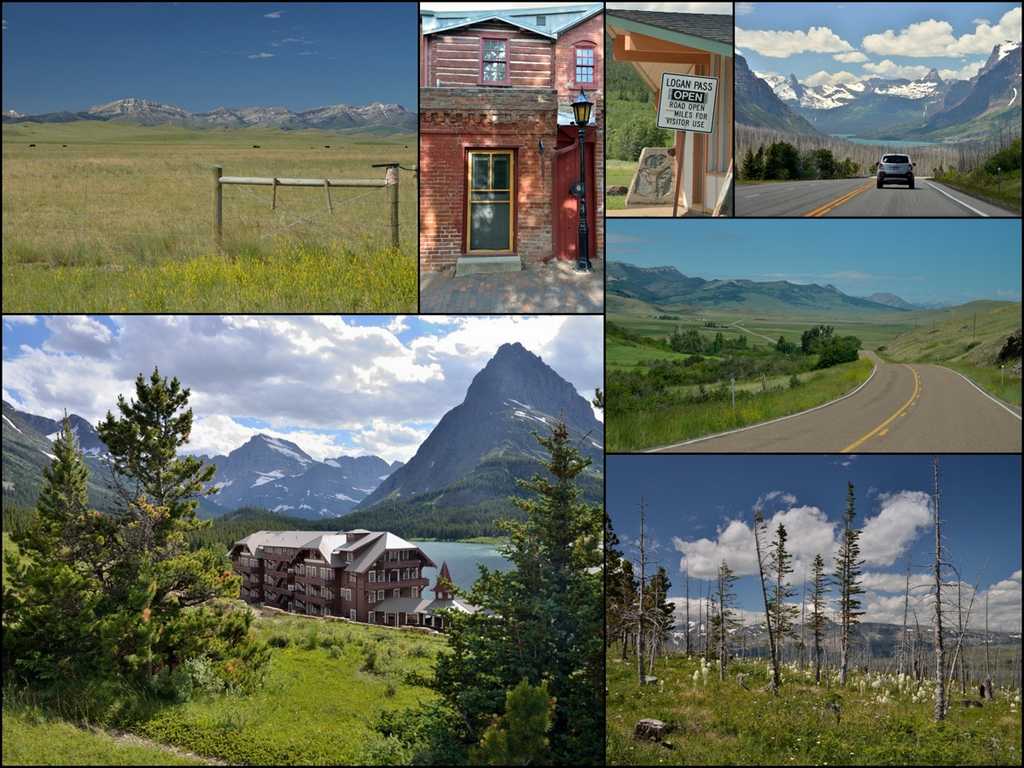 More Rocky Mountain Summer Notes and Snapshots
All Glacier posts