(Last Updated On: May 20, 2019)
It is sad to have to say good-bye already. In this short time I've grown very fond of these new-found cousins and would have very much liked to have stayed longer. But we have train reservations for this morning, ferry reservations in Helsinki this afternoon, and cousins to see in Sweden after that.
It is time to move on.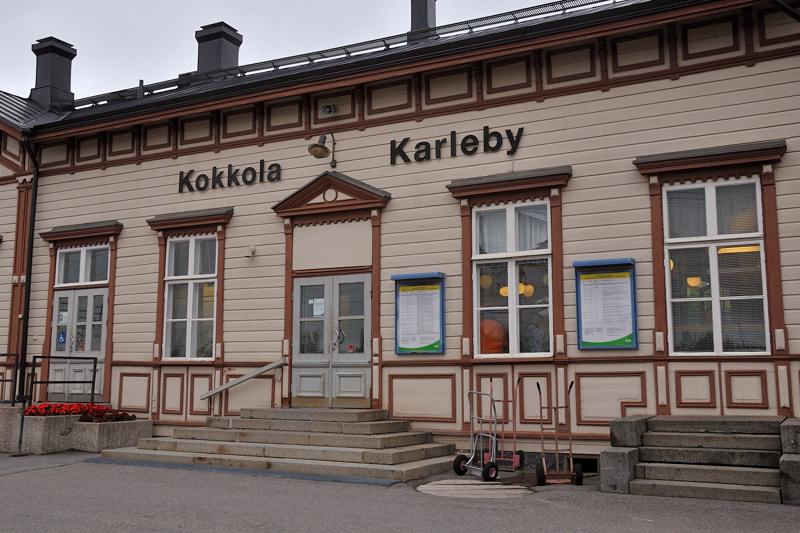 At least today we can see the Finnish countryside as we roll along.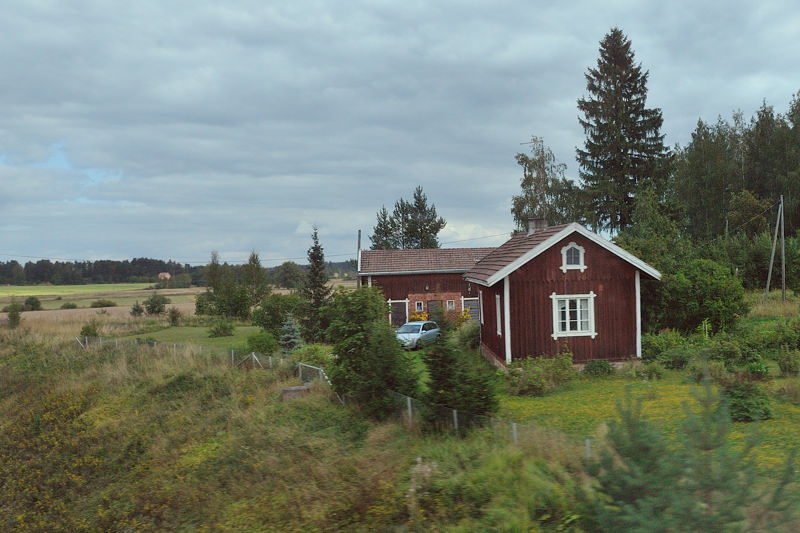 We pass through a few towns, but mostly we glide past a flat landscape of trees and lakes interspersed with a few farms. However, trees and lakes are very hard to photograph while clipping along at a good speed, so you will have to take my word for it.
Next post: From the Deck of the Silja Serenade